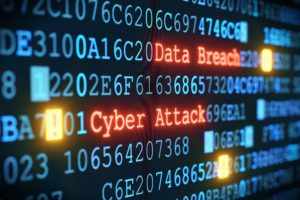 Cyber Threats Increasing
Network security has taken a front seat with the ever increasing interconnected world. We recommend a layered network security strategy. This can include a next generation firewall with advanced threat detection, email spam & phishing protection and end-user and server virus scanning & patching of critical Windows & critical updates.
Ready to find out more?
Ransomware statistics small businesses NEED to know about
Disaster recovery and business continuity planning should be considered a critical aspect of running a business.
We offer backup solutions for workstations and servers with local and offsite recovery. With file sync and sharing between servers and workstations and mobile devices, we can keep your team connected and secure. Let us help develop your business continuity plan.
Ready to find out more?
Click to get a Business Continuity Checklist for free!