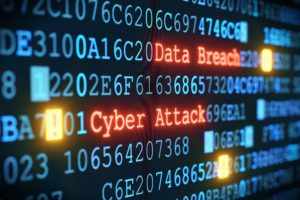 Cyber Threats Increasing
Network security has taken a front seat with the ever increasing interconnected world.  Employees require remote access to the office, from smart phones or laptops or a home office and with the Internet of Things (IoT) more and more device want and will have access to your network.
We recommend layered network security. Our Network Security Package, includes a firewall, spam protection and end-user and server scanning and patching of critical updates.
The firewall comes with encrypted remote access (SSL VPN) and threat activity monitoring and reporting. Most cyber threats are now coming from email via either phishing or malicious attachments and our cloud based spam and virus filtering will stop most threats on all incoming emails.
With this approach we offer best practices and an adaptive security to address the new Internet landscape and allow your business to flourish.
Ready to find out more?
Ransomware statistics small businesses NEED to know about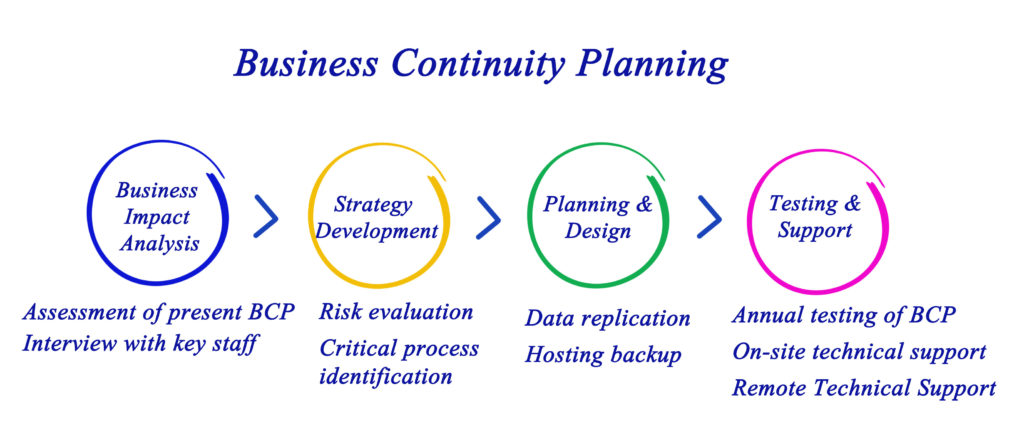 Backup Continuity Planning
Disaster recovery and business continuity planning should be considered a critical aspect of running a business. However, many organizations disregard it completely. Others have some kind of plan in place, but fail to grasp how time consuming the recovery process can be and the the associated cost of downtime. The good news is that today's data protection technologies and services have greatly improved the IT piece of the business continuity puzzle. There are a wide array of options in the market today at different price points, which enables you to select a product or service tailored to your specific business needs.
We offer backup solutions for workstations and servers with local and offsite recovery. With file sync and sharing between servers and workstations and mobile devices, we can keep your team connected and secure.
Let us help develop your business continuity plan.
Ready to find out more?
Click to get a Business Continuity Checklist for free!